We think in the shoes of our clients
Apr 7, 2017
Add comment
Book a massage and feel the magical touch!
Mar 14, 2017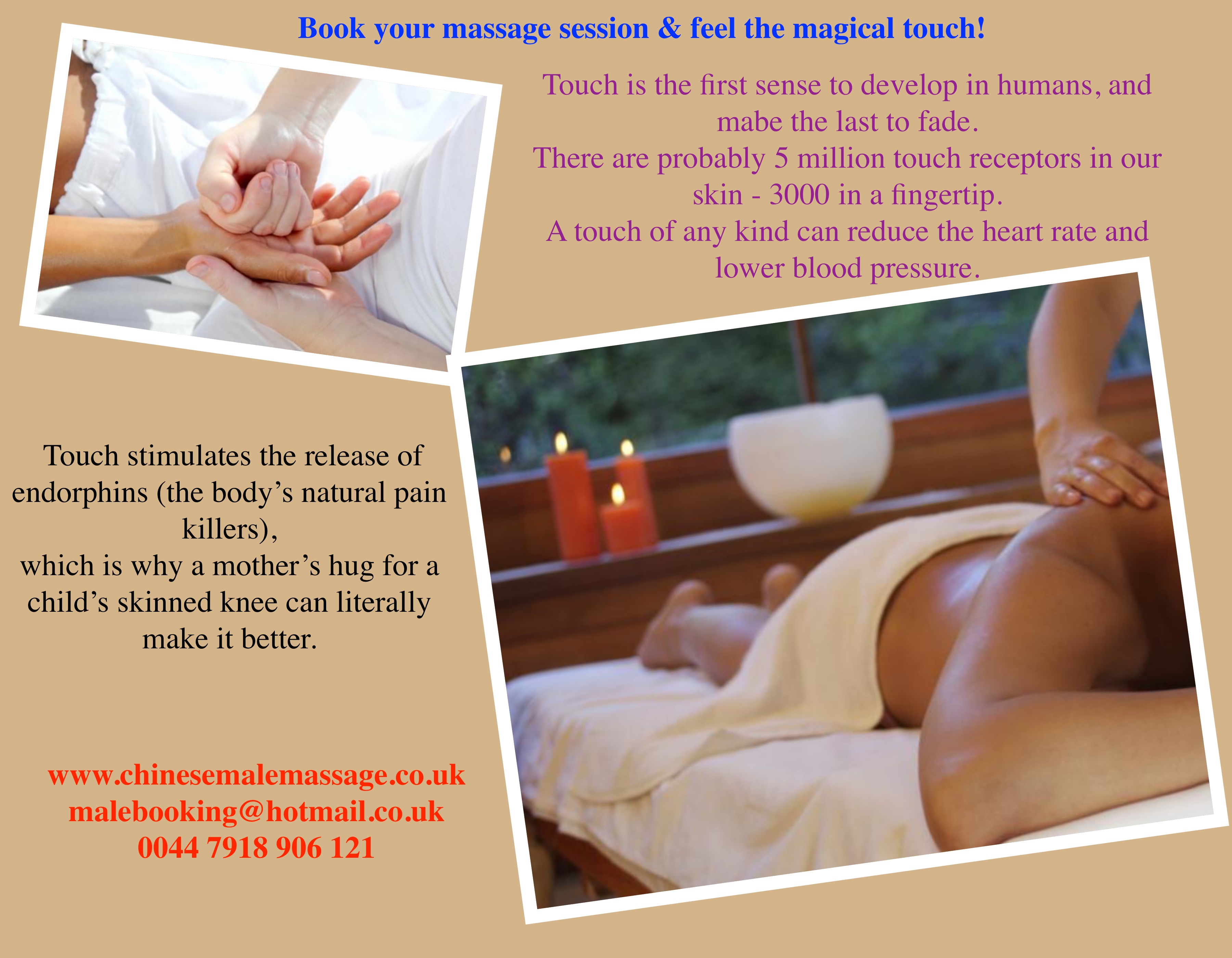 Add comment
Spring aroma is in the air! Book your Lavender oil Aromatherapy massage with us now!!
Mar 1, 2017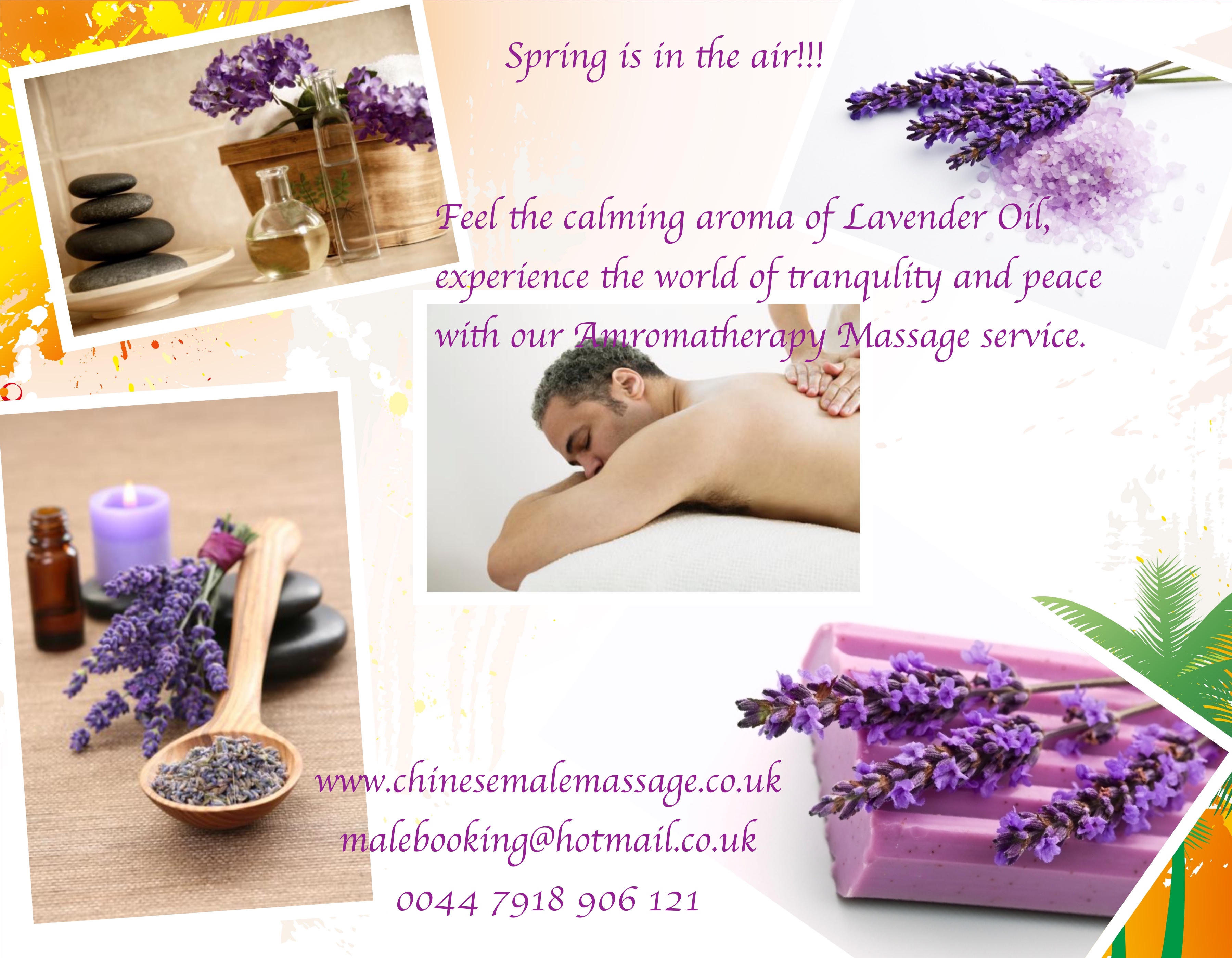 Add comment
Seasonal Greeting from Chinese Male Massage London
Dec 21, 2016

Add comment
Have you tried a foot massage? It feels amazing!
Nov 17, 2016

Add comment